Think To Die
A downloadable game for Windows
ABOUT THE GAME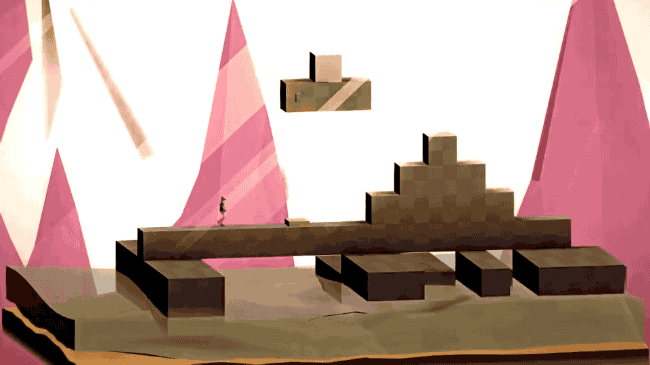 "ThinkToDie" is a different and creative casual puzzle game where you have to find a way to die in order to pass the level. To do so, you have to master different situations, combine objects, and time your actions.


The game starts with a small introduction/tutorial. The more levels you pass, the harder they will become, the more players you will have to kill, the more you will have to think. Puzzle your way through over 145 levels. Furthermore, you have an option to skip any level in case you get stuck in any of them.

Meanwhile in all other games your main goal is to survive, in "Think To Die" its exactly the other way round. If you love puzzles, classic and old-fashioned entertaining games, then this might be one you would enjoy a lot.
The game itself was inspired by the Karoshi Series, adding new puzzle mechanics ,interesting puzzles and a lot of new features.
Features
Over 145 levels
Happy, not distracting background music
Option to enable/disable Cartoon-Look
From very easy to very hard levels!
New and original game idea
Fast gameplay
Auto Save
Option to skip any level you want
100% free to play and no extra content DLCs or ingame purchases
Single-Player only
100% playable offline
Multiple music tracks to prevent boring repetitions
And much much more...
Control-Keys:
F10 skips a level
F8 flips camera
"C" changes player
"R" restarts level
"H" changes camera perspective
"P" pauses the game
"F1"enables/disables performance profiler
---------
----------
Comments
Log in with your itch.io account to leave a comment.
Some of the levels were a bit difficult, but definitely fun!
Very cool game! love the environments and the kinda puzzled areas :D very good job on creating this game!